Constructing Clean Water Since 1945
Water is one of the 3 essential needs for human life. That's why we specialize in constructing infrastructure to supply clean water and dispose of wastewater for communities throughout the Midwest.
See Our Projects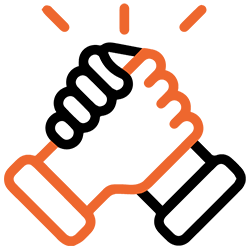 Dunigan Bros., Inc is a family-owned-and-operated heavy civil contractor that has served the water and wastewater industry since 1945. With over 75 years of experience, we have the knowledge, skills, and resources to be able to complete even the most complicated utility projects. Known for taking on some of the most difficult projects, we take pride in our experience providing essential utilities to customers in need.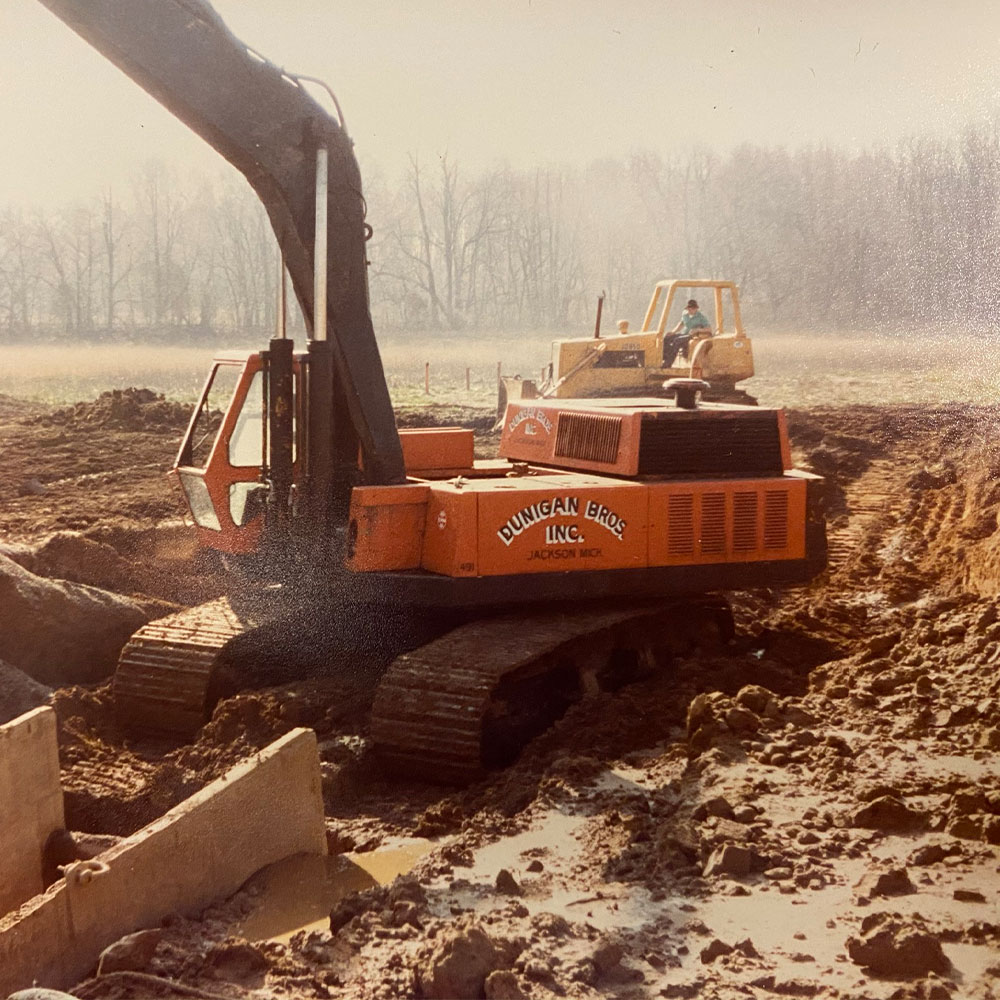 Quality
We strive to provide the highest quality work in everything we do. Whether taking on a simple job or a difficult one, we are known for providing exceptional work and quality client experiences.

Safety
We are continuously working to maintain the safest environment for our employees. It is important to us that everyone be able to return to their families unharmed.
Integrity
We believe in being honest and transparent with everyone, on every project. We value exceptional and effective communication as a necessity to maintain the highest quality of our work.

Efficiency
Our aim is to deliver every project in a timely manner to avoid inconveniences to the community. We make it a point to complete the job on schedule without compromising excellence.

Can-Do Attitude
We encourage our employees to foster an eagerness to work, regardless of how challenging the project is. Our trusted team has learned to be adaptable as well as highly capable in the face of several multi-faceted projects. "We can't" is not in our vocabulary.

People
We greatly value those who surround us and believe that they're not only the foundation but the  future of our company. We consider them essential to what we can accomplish, & strive to make sure that they are given the proper care.
Some of Our Recent Projects